5th October 2021
Covid-19 Update
To our Community,
Settings for Regional Victoria will change at 11.59pm on Tuesday 5th October and the 'five reasons to leave home' rule will be lifted.
Mid Valley Shopping Centre will adopt the following changes:
General Retail: Open. The Service Vic QR code app required to record attendance.
Cafés & Restaurants: Open for seated service only (subject to density limits).
Food Courts: Open for take away service only. Masks are mandatory at all times and cannot be removed for eating/drinking in retail settings.
Beauty & Personal Care: Open with density quotas in place.  Masks must remain on for duration of service.
Village Cinemas: Permitted to open with density restrictions in place. Contact Village directly for trading details.
Mid V's Fun Zone & Book Nook: Will remain closed.
Walking Groups: The outdoor walking group will resume on Friday at 8.30am. The Wednesday indoor walking group will remain postponed.
Nursery Rhyme Time: Will remain postponed.
Face Masks: Will continue to be required in all outdoor and indoor settings at all times.
Some stores may have reduced trading hours, therefore we recommend contacting stores directly by visiting: https://www.midvalleyshoppingcentre.com.au/stores/  or by calling Centre Management on 5133 7022.
The safety and well-being of our customers, retailers and employees remains our greatest importance.
Therefore please remember that when visiting Mid Valley we ask our customers to; wear a face covering at all times, check- in using the QR code at each entry and throughout the centre, practice social distancing, exercise a high standard of hygiene and to please stay at home if you are unwell.
We will continue to monitor the situation and follow all relevant advice and guidance issued by Federal and State authorities.
Please also follow our Facebook Page for further updates.
Thank you for your ongoing support & loyalty during this challenging time.

Please click here for more COVID-19 Updates: NEWS
Please click here for store Contact Information: STORES
Please click here for centre Trading Hours: INFORMATION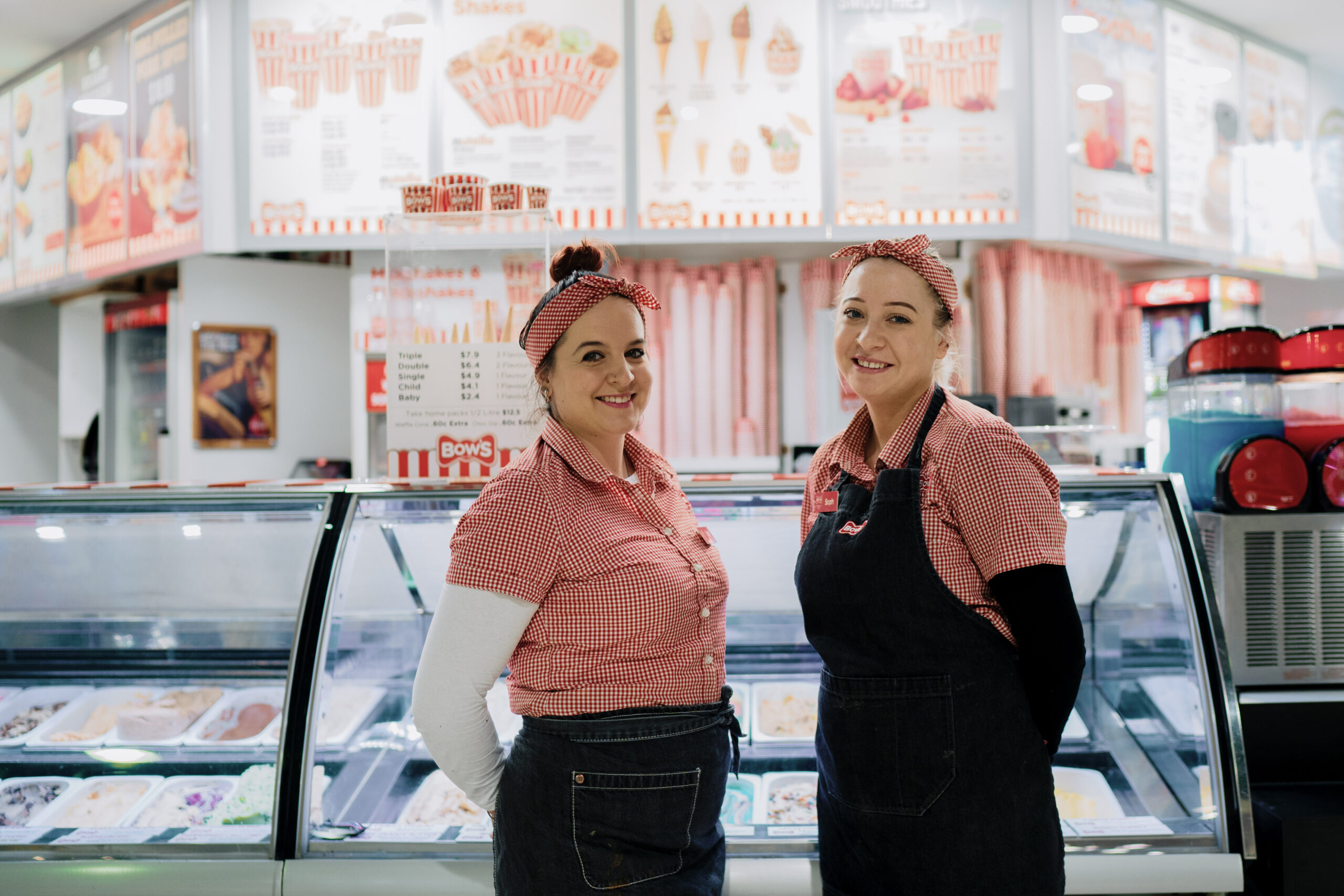 *Images without masks were taken prior to restrictions.