Covid-19 Update
To our Community,
Mid Valley Shopping Centre will adopt the following changes to COVID-19 restrictions in line with the recent Victorian Government press releases.
Changes to QR Code check-in requirements from 6:00pm on Friday 18th February 2022:
QR code check-in requirements will no longer be in place at retail venues.
QR code check-in and vaccination check requirements will remain in all 'vaccinated economy' settings such as hospitality and entertainment venues.
Density quotients of one person per two square meters in place at hospitality and entertainment venues will be removed. Indoor dancefloors at these venues can also re-open.
You can view the press release HERE
Changes to Face Mask requirements from 11:59pm on Friday 25th February 2022:

Customers are no longer required to wear masks indoors.
Masks will still be required indoors for workers in hospitality and retail, unless an exemption applies.
Masks are recommended for other workers serving or facing members of the public, such as if you are at reception, meeting guests or serving customers.
You can view the press release HERE
Further details on the new restrictions will be published online at: www.coronavirus.vic.gov.au
Some stores may have reduced trading hours, therefore we recommend contacting stores directly by visiting: https://www.midvalleyshoppingcentre.com.au/stores/  or by calling Centre Management on 5133 7022.
The safety and well-being of our customers, retailers and employees remains our greatest importance.
Therefore please remember that when visiting Mid Valley we ask our customers to; practice social distancing, exercise a high standard of hygiene and to please stay at home if you are unwell.
We will continue to monitor the situation and follow all relevant advice and guidance issued by Federal and State authorities.
Please also follow our Facebook Page for further updates.
Thank you for your ongoing support & loyalty during this challenging time.

Please click here for more COVID-19 Updates: UPDATES
Please click here for store Contact Information: STORES
Please click here for centre Trading Hours: INFORMATION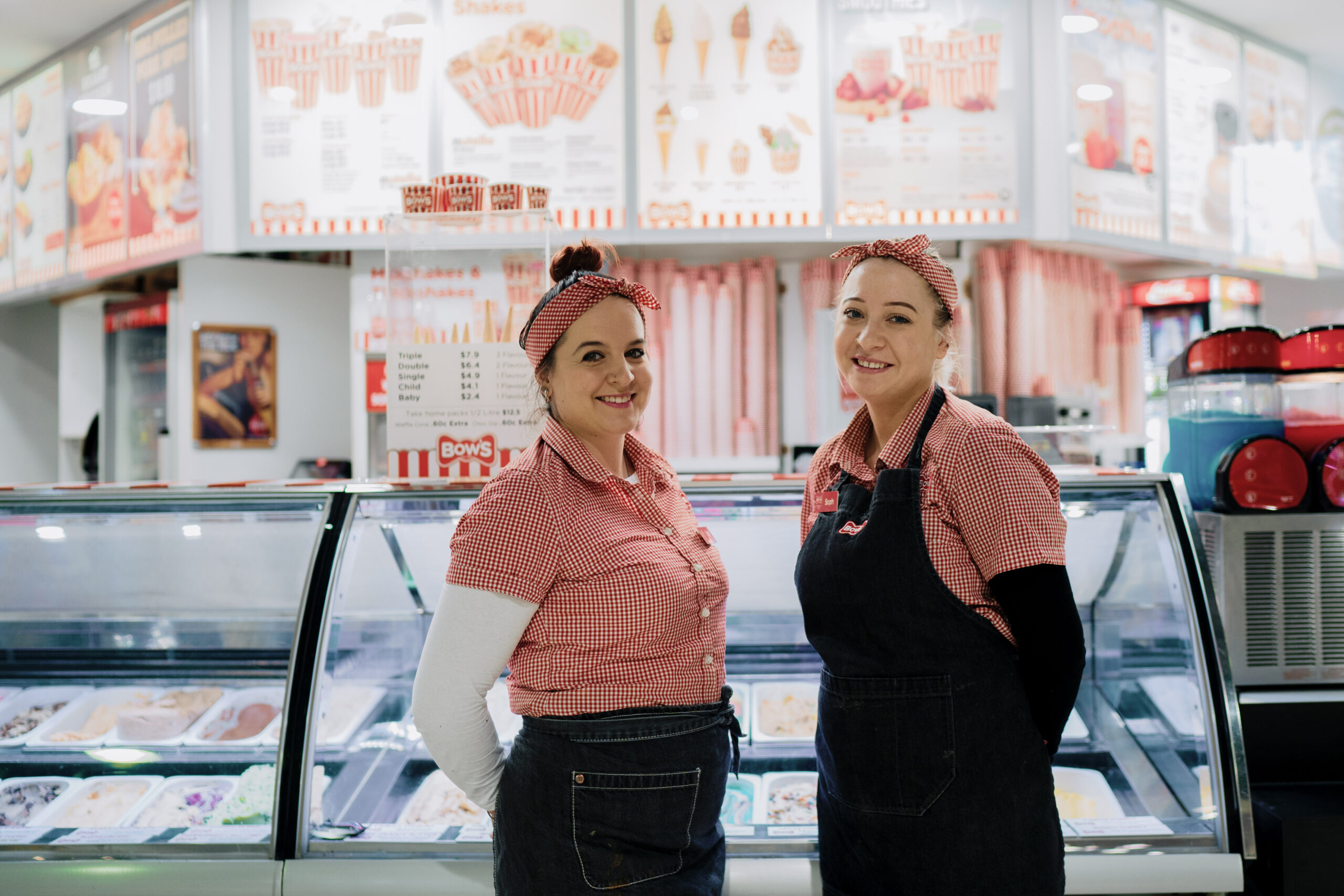 *Images without masks were taken prior to restrictions.